I created this card.
And of course..... We at
Swirlydoos
love to share!!!!
So I did a step by step tutorial for you. Here we go:
****************************************************************************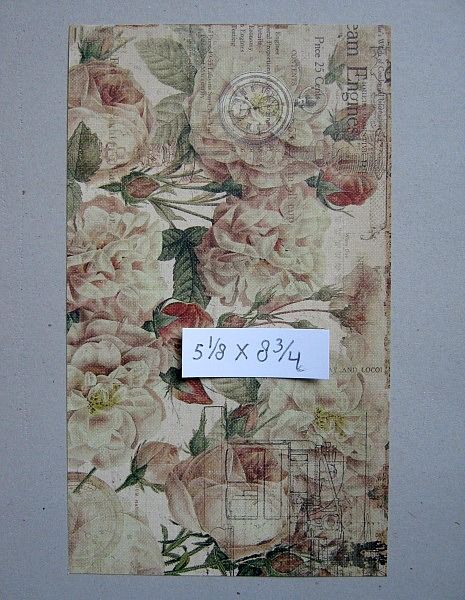 For my background I cut a piece of PP at 5.1/8 x 8.3/4
Using my Distress ink (Tattered Rose & Spun Sugar) I got around the edges of the paper. Then I gently, distressed the edges and inked them with Vintage Photo Distress ink.
Then I cut my second layer of PP at 5 x 8.1/2
I trimmed the edges with deco scissors. This way it is easier to "heavy" distress.
Distressed the edges using the
Ingvild Bolme, distressing tool.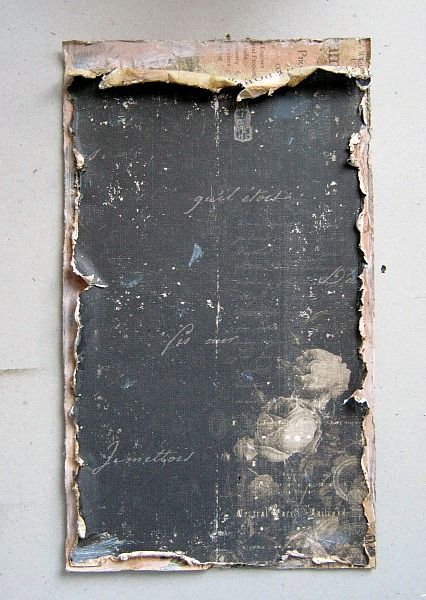 Then I glued the second layer to the first and with a little gesso I rubbed the edges. I glued both of these layers to my base card.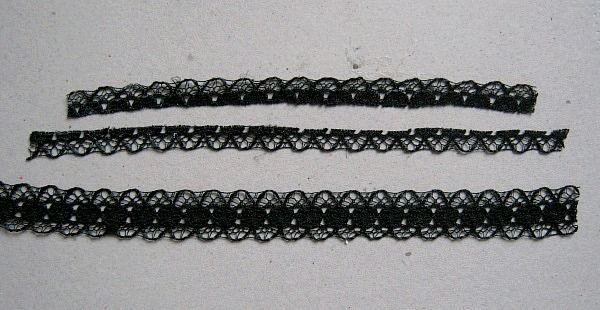 I cut the black lace in half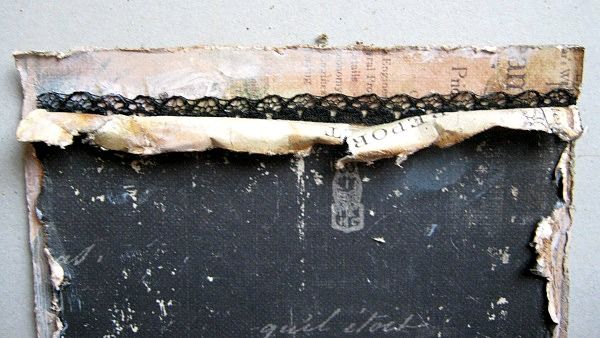 And glued it at the top like so.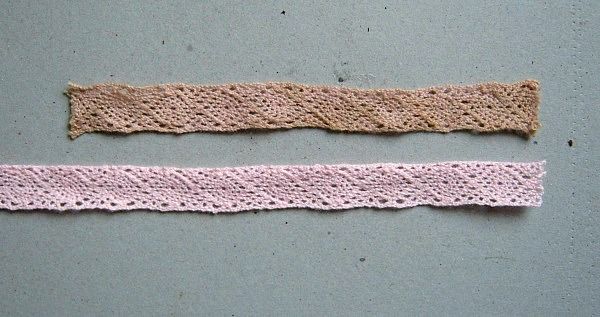 I changed the color of the pink lace, by simply using my Vintage Photo Distress inkpad. Swiped it over my craftmat, and spritzed it with water. Then when you add the lace, make sure it is all saturated. Squeeze the lace out and dry with a heat tool.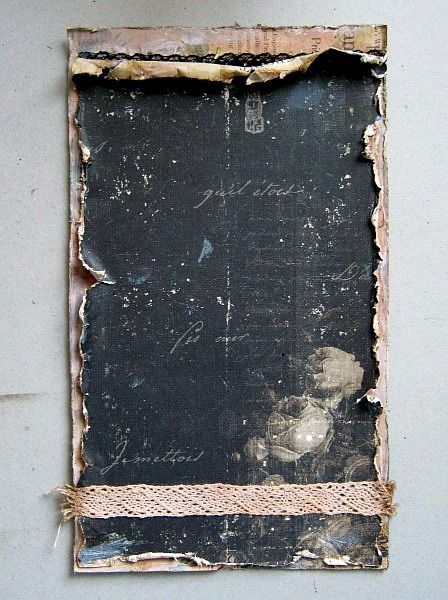 I glued it at the bottom of my card.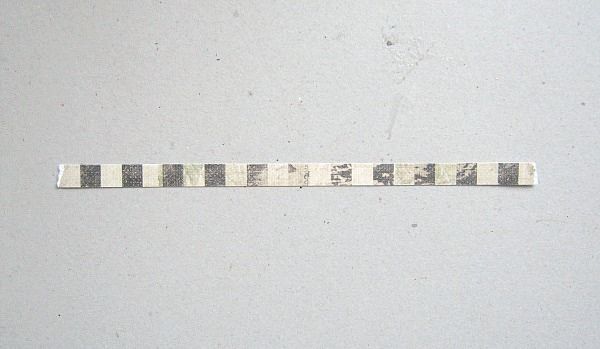 Then I cut 2 of these tiny little strips. On one of the barcode strips there is this print. I cut the barcode strip in half. (lenght-wise)
I inked the edges and glued them at the top, right under my fold back edge, and at the bottom, right under the lace.
I glimmer-misted this beautiful Chipboard piece in gold. Then after it dried I added some multi medium and the mica flakes, that came in the
Main Kit,
in various spots. After that dried I went over it with a little Inka gold.
I hold the chippie to my card and with a pencil.........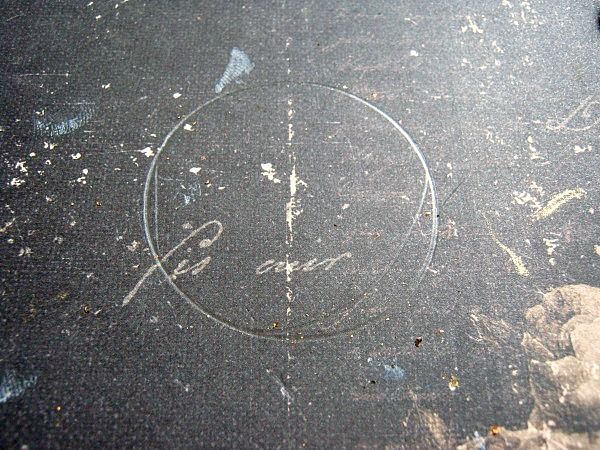 I traced the inner circle.
Then I took some black gesso, (you can use black paint fot it too) and rubbed with my finger over the marked circle.
I stamped and embossed my sentiment.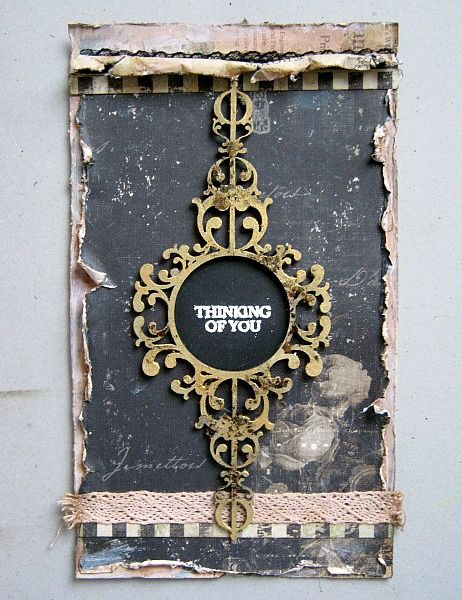 Then I glued my CB frame to the card.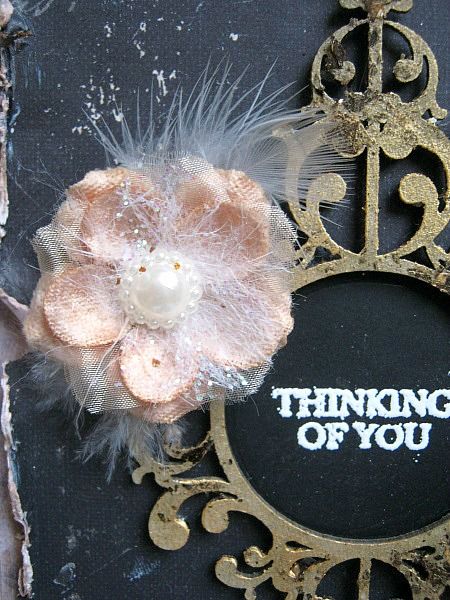 I glued some tiny featers behind the already beautiful Prima flowers that came in the
Main Kit.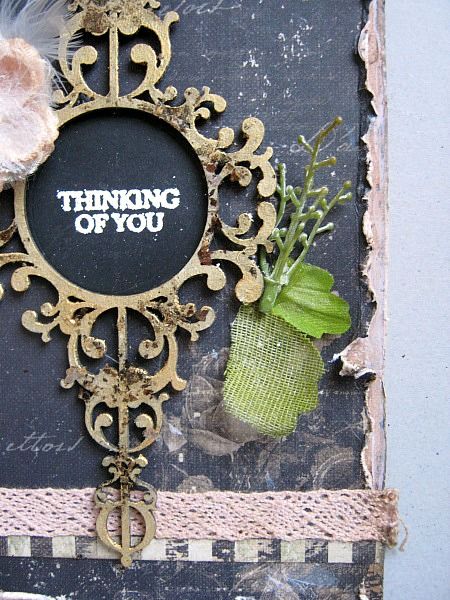 And started playing with layering flowers and leaves. As you can see, I always cut my leaves in pieces, to get more use out of them.
Glued the flowers and leaves in place.
I added some pearl strand to the top.
And I brought some hihglights to the center, using Gesso.
I added some liquid pearls to the CB frame, to add even more interest.
and also to the top of the card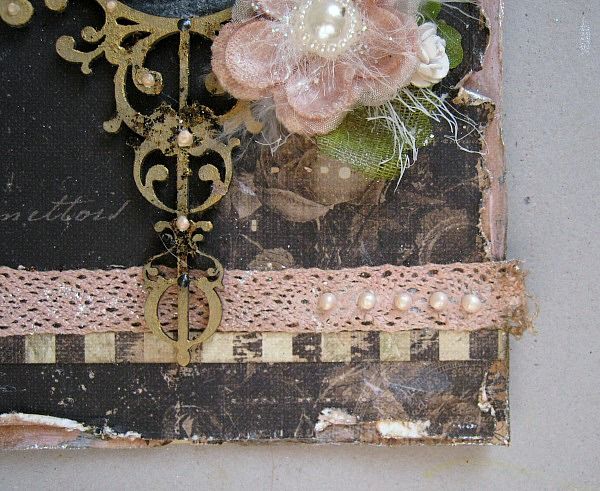 and of course the bottom of the card.
And I called it done. I hope you like it.
************************************************
This is a Design Team project I created for
Swirlydoos Scrapbook Kit Club.
If you're ready to start getting perfectly coordinated, top of the line scrapbook kits delivered to your door,
please visit us at
www.swirlydoos.com
. Mention my name (Paulien) when you subscribe and you'll receive 10% off
your first kit, AND a coupon good for 30% off your entire purchase in the
Swirlydoos.com store
!
Have a lovely, creative weekend!